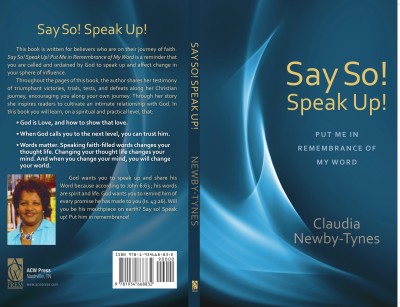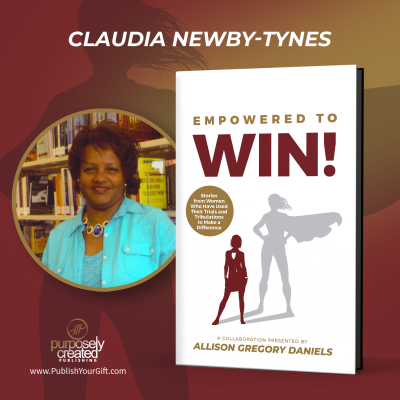 Click below for ABC press release
Release Date:  October 22, 2019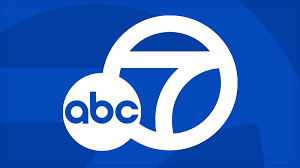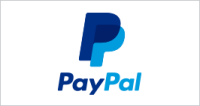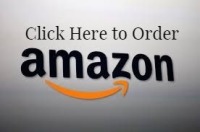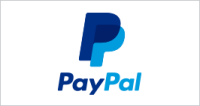 Click

"Buy Now"

to place orders
via PayPal.

Product(s) will be shipped within

7 to 10 business days.

Thank you for your support!
​​Click above for orders...​​

 via Amazon.

Thank you for your support!
 Click "Buy Now" for orders...

via PayPal.
 Thank you for your support!
Put me in remembrance of my word
Words matter. What are you saying about  yourself to yourself?  Do you often find yourself speaking what you have rather than speaking faith-filled promises from the Word?

If you have answered "yes" to one or both questions, Say So!  Speak Up!  Put Me in Remembrance of My Word was written with you in mind. 


The author shares spiritual and practical principles  on how to speak and align your words with the Word.  Life and death are in the power of your tongue.  Did you see that? You have the power  on the inside of you to speak life or death in your own life and the lives of others. This is the power of choice...Choose life!


This book will empower, educate, and challenge you to know and understand that God wants you to put Him in Remembrance of every promise He has made to you. The Word works.  Jesus is the Word: will you let Him work?  Selah.
Empowered to Win!

For many, it can be easy to feel like we've lost—lost our way,  lost our confidence, or lost our purpose in life. We try to have faith, to follow the call that God has given us, but too often our challenges cause us to stumble. In such times, what we need is support and encouragement to trust and believe in God. We need empowerment to continue on to victory.
In Empowered to Win: Stories from Women Who Have Used Their Trials and Tribulations to Make a Difference, Minister Allison Daniels and several other women have shared stories of their struggles, and how through faith they pushed on to ultimately win. Along with their testimony, they have included advice and exercises that you can use to start or continue your journey of wholeness, so that you too can feel empowered to win against all odds.